Character studies in gender performance.
Part of my long-term invisible theater practice.
Ongoing: 2007-present.
I am engaged in genre bending performance that informs my writing. A major component of my research lies at the intersection of performance art and social science investigation. By conducting invisible theatre experiments—whether posing as the next cosmetic surgery victim or a hapless traveler looking for God —I'm given entrée into cultures far removed from my own. These inquiries are then processed in a variety of media.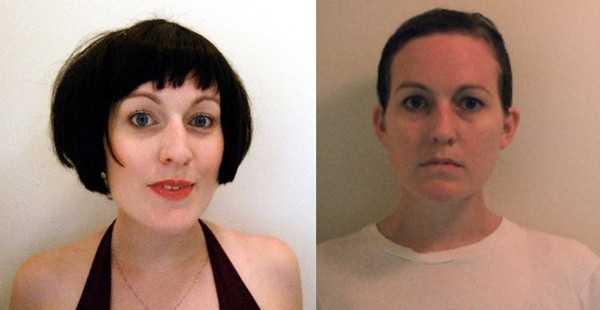 Stephanie & Steph